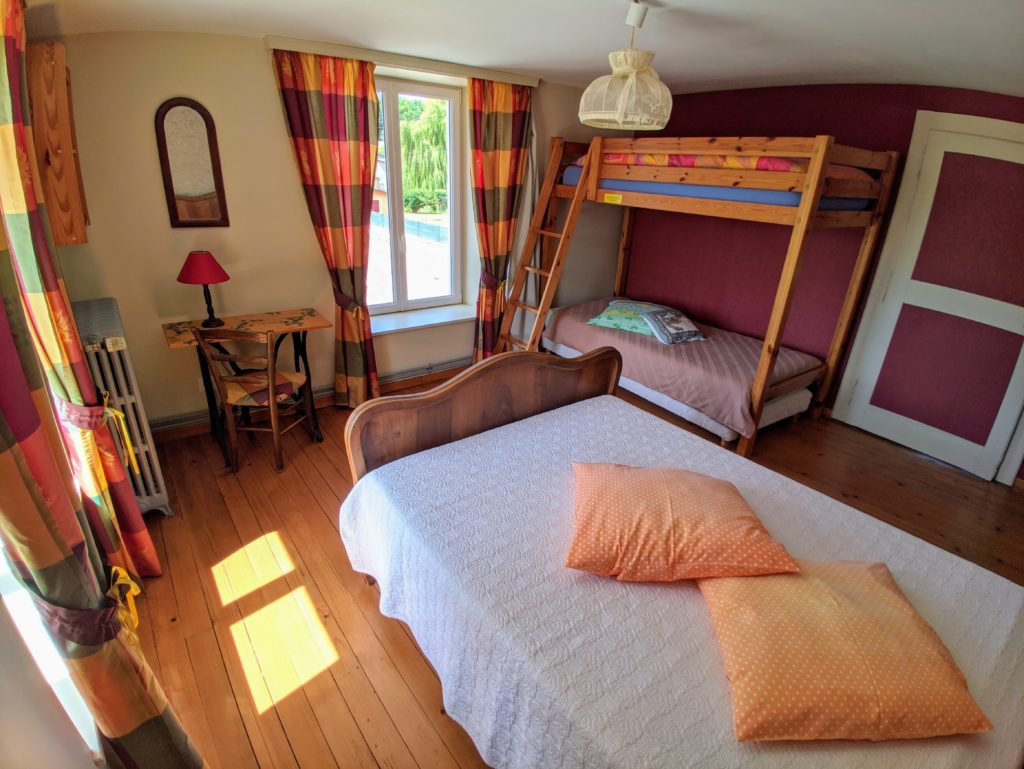 The Monchablon cottage, Avillers
Welcome on the website of the Monchablon cottage, at Avillers, France. Come and have a pleasant stay in this calm and charming village located in the heart the Vosges plain. Capable of accommodating up to 15 people, this furnished and fully equipped cottage will be perfect for your holidays or family reunions.
This cottage is the former home of the french painter Alphonse Monchablon. He was born in Avillers in 1835 and died in 1907. The street that passes by the gîte bears also the name of the painter.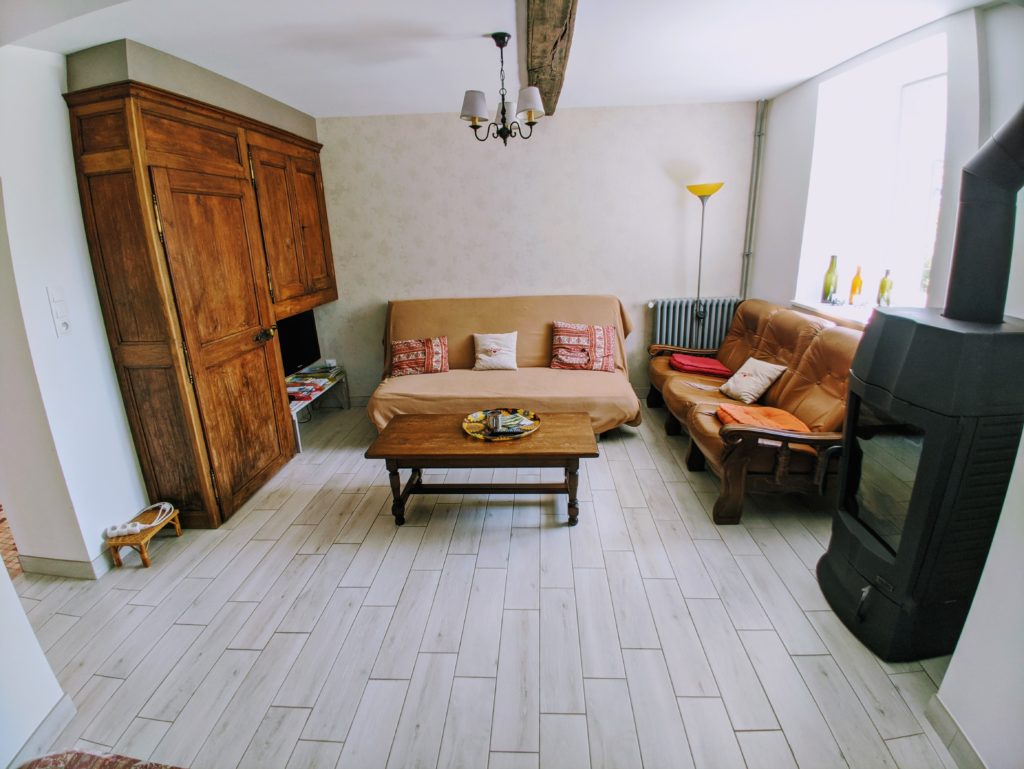 Located near Mirecourt, Epinal, Nancy and the Vosges mountains, this cottage will let you discover the heritage of the whole region of Lorraine.
You can book the gîte directly online by going to the booking page, or by calling the phone number located at the bottom of the site.